Our Rebar Services
With your concise and detailed plans, our fabrication shop will do a great job shearing, bending and tying the rebar to your precise specifications.  But our service doesn't end there.  Understanding needs at the construction site, we try to ensure an easier and more efficient work flow by providing well-thought-out production, delivery and distribution of the end product you need. Materials arrive and are distributed according to location needs  They are properly labeled for easier sorting according to earlier discussions and map assignments. With our knowledgeable drivers assisting at the site, the process becomes more efficient and manageable.
How we work
Step 1
When you bring us your projects blue prints, we will translate your design into a requirements calculation and make a complete list of parts that need to be created.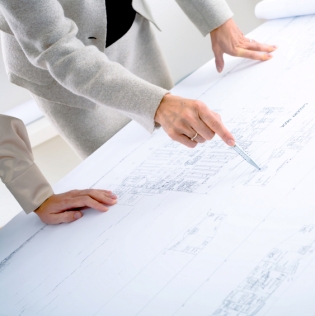 Step 2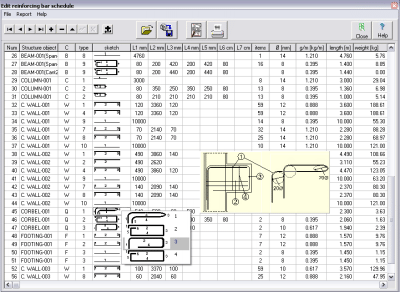 Using our special software we calculate the total required steel and work, according to all the ISO standards.
Step 3
After approval of our quote, we start and build all parts at our warehouse, that are needed for your design. Using all tools available and decicated employees who have years of experience. After all parts are finished, we will bring it all to you.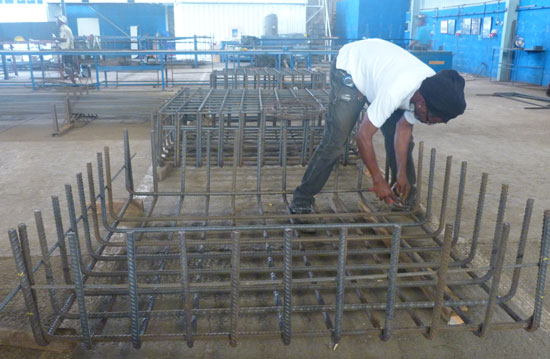 If you have any questions or want your project design to be calculated and quoted by us, contact our sales department.